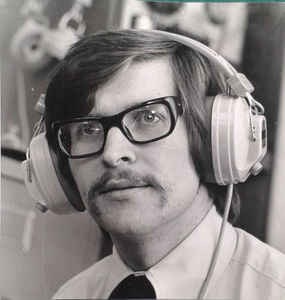 In this special bonus episode we chat with Zombies bassist Chris White about the resurgence the band has enjoyed over the last 15 years or so leading to them being nominated for the Rock and Roll Hall of Fame for a fourth time! This rediscovery is largely thanks to generations getting turned on to their excellent 1967 album Odessey and Oracle, which was a bomb at the time (though it did include the hit "Time of the Season"), but is now called out as being one of the greatest albums of all time. Chris talks about how this all has affected his life, the story behind several of his songs, why he made the decision to stop touring and remain behind the scenes, and what being inducted in the Rock Hall would mean to the band. Fans have until Friday, November 30th to vote, so time is running short!
https://www.thezombiesmusic.com/
Vote for the Zombies!
http://www.rockhall.com/fanvote