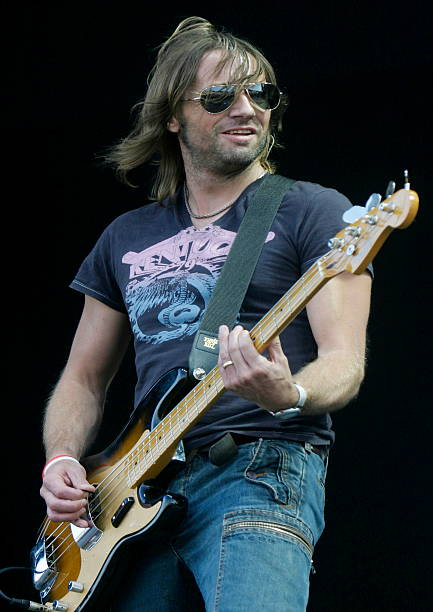 British rock band Embrace may have come out in the wake of Oasis and Blur during the second British Invasion of the late 90s, but they had a sound that separated them greatly from the pack. Rarely has a Brit-pop group concocted grandiose rockers and epic ballads with more heart, inspiration and beauty.
allmusic.com called them the "Orson Welles of rock" which is about right. While they've had a few #1 albums in the UK, their road to success in the States has been rocked with some of the worst luck imaginable.
Bassist Steve Firth and I discuss the ups and downs, the downside of meeting your heroes, and what motivates their amazing sound. We also celebrate the 21st anniversary of their debut album, The Good Will Out (there's a UK tour happening in March) and their latest release, 2017'sLove Is a Basic Need. I often say a band's music can make your life better - never has it been more true than it is with Embrace. They're probably my favorite band of the last 20 years.