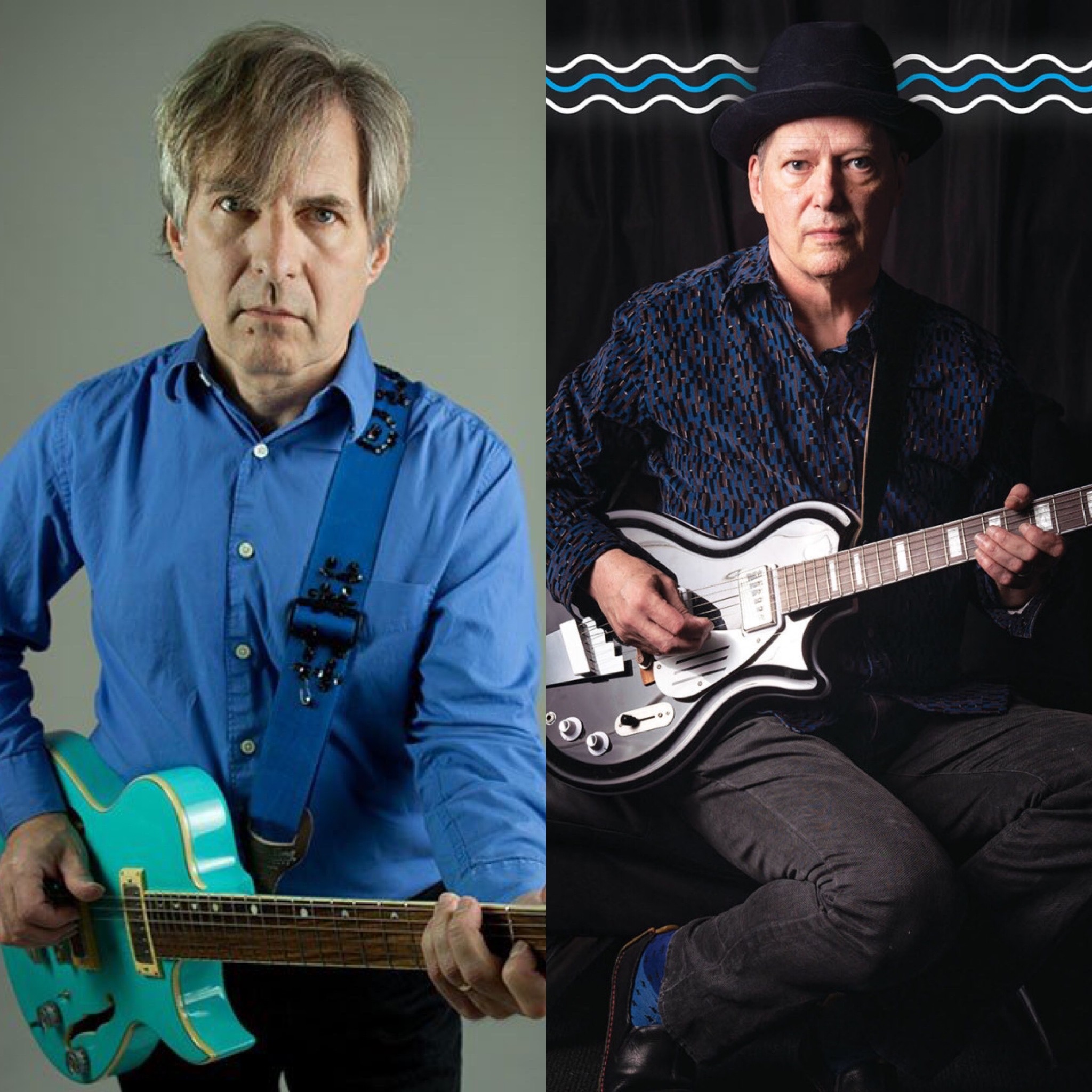 Here it is, warts and all!
It's another Merry Chris-mas at the Hustle! This year we hear from indie legend Chris (get it?) Stamey! After forming the dbs in Chapel Hill 40 years ago with Peter Holsapple, Chris has carved his own unique and diverse solo path. To prove my point, this year he released a new album New Songs for the 20th Century that was heavily influenced by the likes of Cole Porter and Henry Mancini! I ask Chris why the change in style, but he doesn't see it that way. In fact, this interview goes a little sideways. You be the judge as to why. 
And speaking of interviews going sideways, we've included my infamous too brief chat with Richard Lloyd. He didn't like me either! 
So, our Christmas gift to you is to expose our flaws with two artists we greatly admire. Drink up!