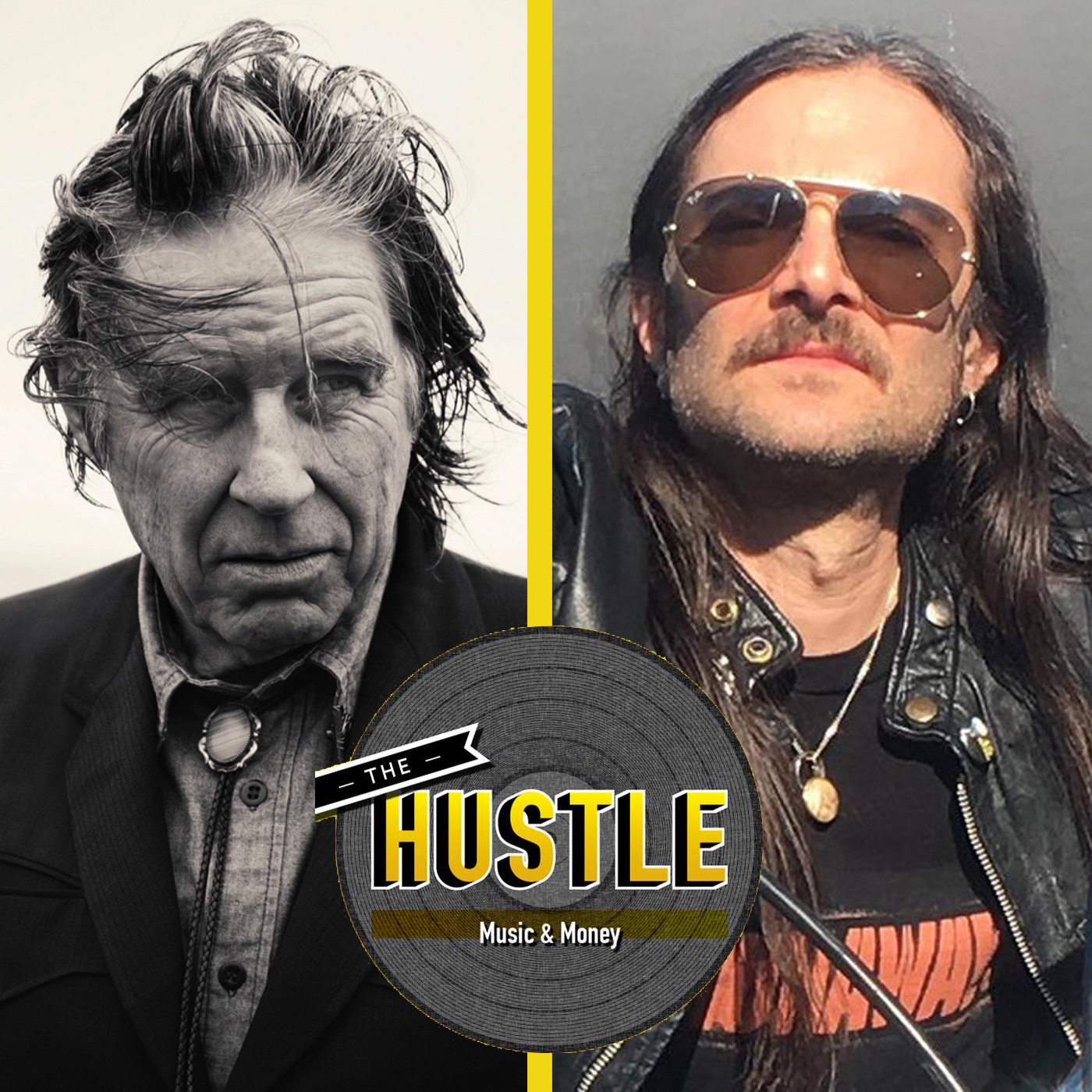 It's a couple of straight shooters this week. 
First up is punk legend John Doe. John's been exploring the intersection of punk and rockabilly for over 40 years now (X's 2020 album Alphabetland is an incredible return to form), but his solo career is often much quieter, more Americana. His new album, Fables in a Foreign Land is maybe his best yet. Here we discuss the Hispanic influence on parts of the new album, writing poetry, X's recent comeback, and a couple stories from the set of Road House, one of the greatest movies ever made! 
Then we catch up with Roger Manning Jr. of the Lickerish Quartet. Roger's career includes influential bands like Jellyfish, the Moog Cookbook and Imperial Drag. In addition to touring with artists like Beck and Morrissey, Roger's latest project is the Lickerish Quartet, which also includes some former collaborators. They're new ep, Threesome Vol. 3, concludes their "Masterpiece" series of fantastic eps. Roger shares stories from his long career, lots of business advice, shopping in Salt Lake City, and much more. 
Two musical geniuses. Two artists that tell it like it is Two people making some of the best music of their long careers. Enjoy!