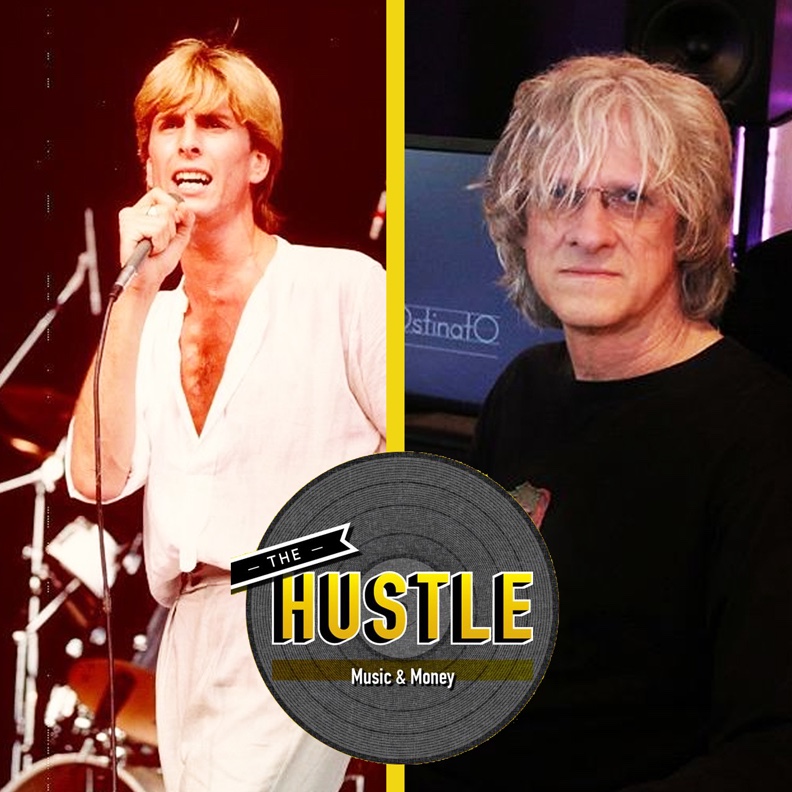 This week is another very special two-fer who share a long history together. 
First up is Fixx frontman Cy Curnin! The band have a brand new album called Every Five Seconds that is as good as anything they've done (and was produced by our second guest). They're also about to embark on a tour of the US which is a must see. Cy discusses the new record, working with Stephen and Rupert Hine, and the stories behind several Fixx classics. 
Then we get to hear from noted mixer/producer Stephen W. Tayler. Thanks to his long-standing partnership with Rupert, Stephen has been at the Fixx's side since the beginning. He's also worked closely with legends like Kate Bush, Rush, Howard Jones, Jethro Tull and many more. We get into several of his life stories (including his own solo work) as well. Enjoy!