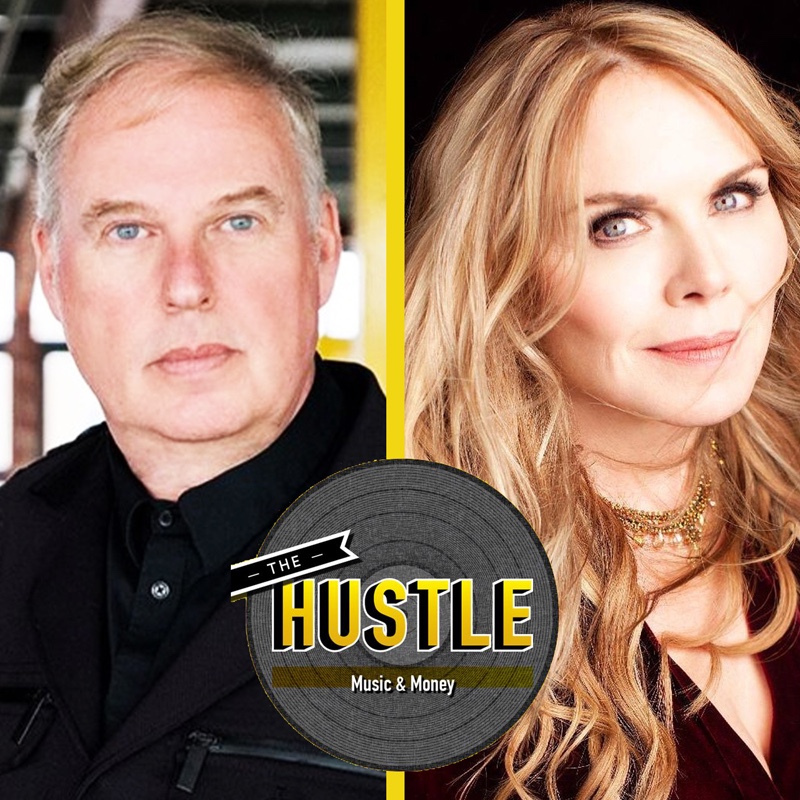 We have another wonderful 2fer for you this week. 
First up is Paul Humphries of OMD! The band recently completed a hugely successful US tour and are now in Europe bringing the same greatness. They remain one of the best live acts around and the music they've made since reforming a few years ago remains top notch! Paul and I discuss the history of the band, what they did during the break, and the stories behind many of the classic songs. 
Then we hear from the talented singer Mary Fahl! In the early 90s, Mary Fahl was the lead singer of the band October Project. That unique group was a great spotlight for her powerful vocals and when they broke up, Mary went solo and has had a strong career ever since. This week sees the release of her new covers album that features her version of classics by Pink Floyd, ELO, Judy Collins and much more. We get into the ups and downs of her career, why she loves Pink Floyd so much (she has an album covering Dark Side) and what happened with October Project. 
Enjoy!